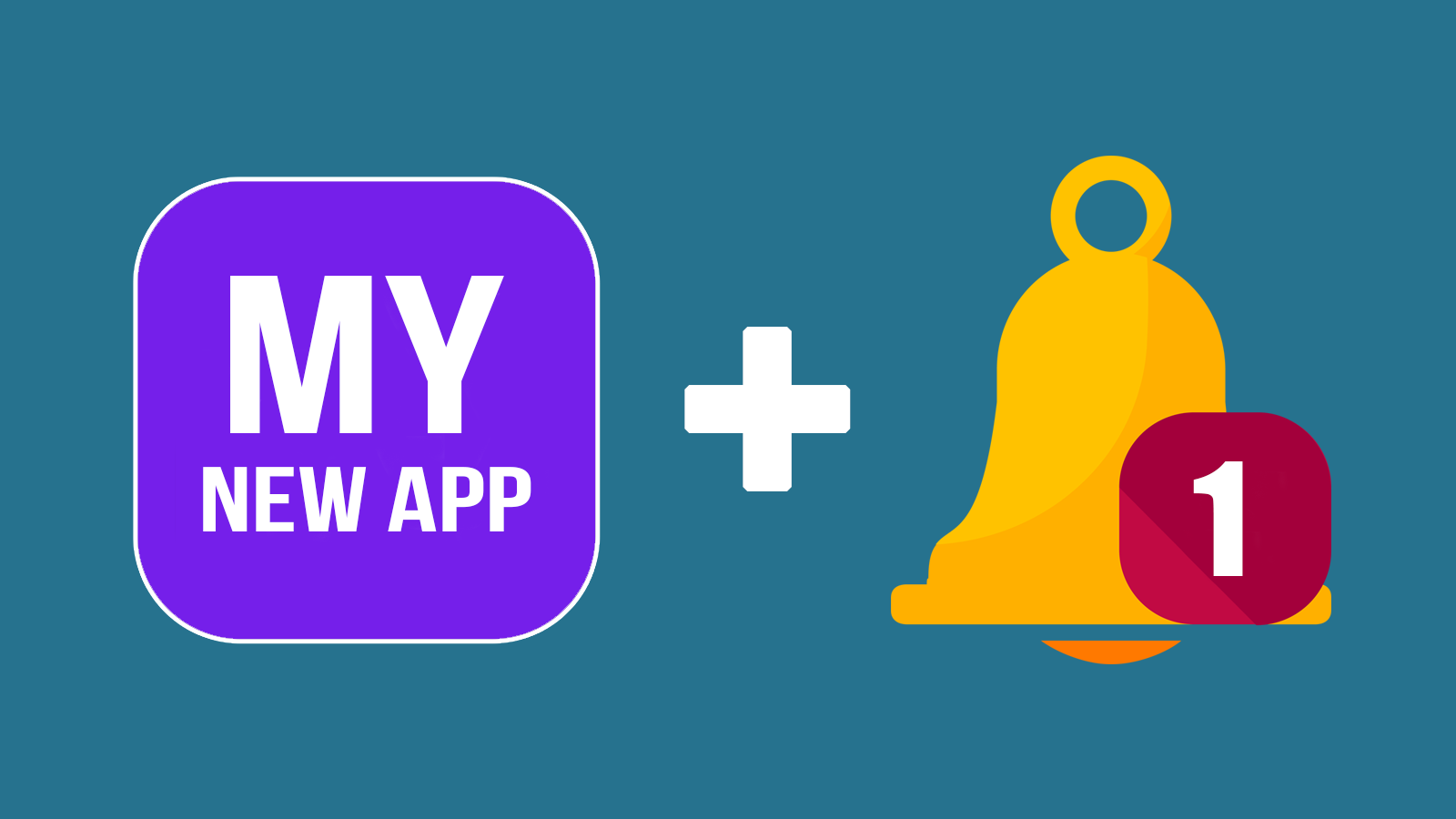 We are pleased to announce two exciting new features for your website powered by Orthodox Web Solutions' Site Manager:  Progressive Web Apps + Web Push Notifications.
Progressive Web App
Your website can now be installed as a standalone app on mobile, tablet, and desktop devices. 
The app can be customized by selecting app specific home and offline pages, setting device orientation, and choosing theme/splash colors and application icons.
Viewed pages are cached for speedy rendering and access even when an internet connection is not present.
The app can be installed right from your website and doesn't need to be published in Google Play, Windows Phone Apps or Apple's App Store.
All updates or changes to your content will be automatically downloaded when users relaunch the app.
The Site Manager's main menu includes a new group for App configuration, notifications, and devices.
Web Push Notifications
Web push notifications are messages that come from a website. Subscribers will receive them on their desktop or mobile device even when the website is not open in their browser. These are alert style messages that slide in at the top or bottom right hand corner of a desktop screen, depending on the operating system, or appear on a mobile device in a manner nearly identical to push notifications delivered from native apps.
Notifications can be sent manually or automatically together with news items, and they can be sent either immediately, after a specified delay, or at a scheduled time.
Web push notifications don't need a user's email or other contact details, and users can sign-up and manage their subscription themselves right from your website.
All major browsers support Web Push including Chrome, Firefox, Edge, Samsung Internet Browser, Safari on MacOS, and Yandex Browser. Note: iOS does not yet support Web Push.
To set up your Progressive Web App and Web Push Notifications, log in to the Site Manager and go to "App" -> "Configure" on the main menu.  Should you have any questions, please don't hesitate to let us know.